At Dreamforce To You 2020, a
ttendees learned how to get a more complete view of their customers.

They felt connected to a global community of Trailblazers.
And they left with a new understanding of how to chart a course to business success….And build a brighter future for everyone.

Dreamforce is the vehicle that educates customers and prospects about new products and services, drives adoption, builds customer loyalty, and influences their pipeline. GPJ has partnered with Salesforce since 2009, when attendance was hovering around 19,000. By 2019, that number had jumped to 171,000 registered attendees. 
Dreamforce To You 2020 took the legacy that we've created with our Salesforce partners, and transformed it to a virtual world, demonstrating that business is the platform for change and inspiring organizations to become the companies their customers want them to be. 
Through four key touch points, we built an online experience in the spirit of Ohana, focused on connection, education, and fun, which in the end would also be the most significant contributor to a strong 2020 close and fast start in 2021.
The centerpiece of the Dreamforce To You experience was DreamTX. Built on a customizable content platform that allowed attendees to engage from anywhere, the daily themed, four day, five channel, virtual event  brought global Trailblazers together to share in relevant content, inspiration, interactivity, learning, and fun! 
Each day opened with a live welcome and a bit of Dreamforce magic that included entertainment surprises and integrated experiential moments co-created with audience participation. Hands-on workshops, certification preparation, and over 130 episodes were presented in a follow-the-sun format that spanned the globe.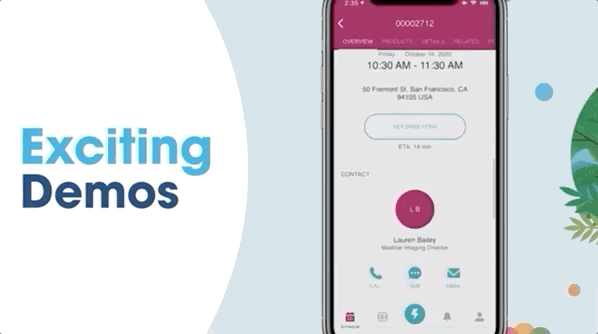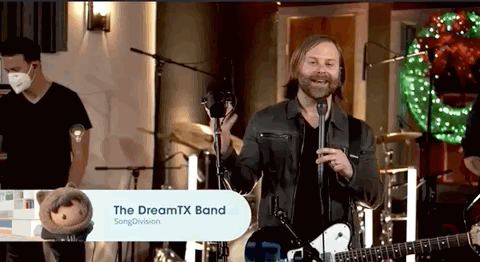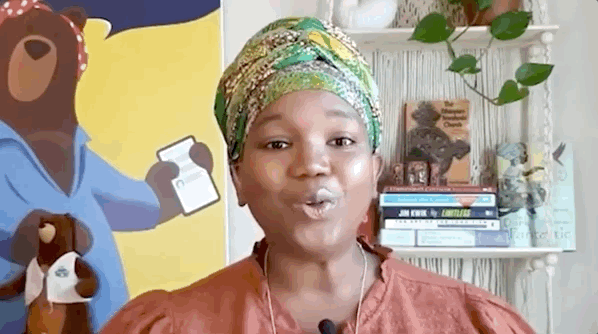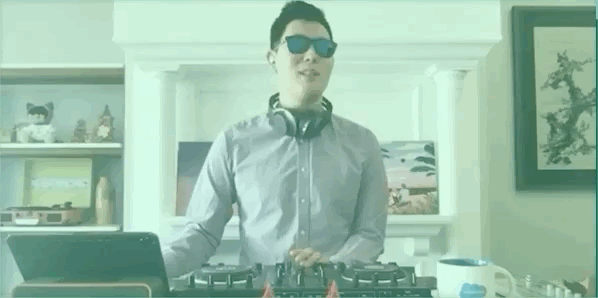 The official opening of Dreamforce every year is the keynote address given by CEO Marc Benioff, which was filmed live and broadcast from Salesforce Park (a public park, 5 stories above the downtown streets) in San Francisco. As such, the first steps were to implement COVID safety protocols including safety guidelines and on-site testing in this intense, outdoor environment.
GPJ designed and built a set that would be familiar to Dreamforce attendees; a winter woodland scene complete with the Salesforce characters that are known and loved.  
Live and pre-recorded interviews and customer success stories, together with digital asset enhancements, motion graphics and transitions allowed Benioff to touch on all the powerful stories and news in a way that was authentic to the Salesforce brand and with the quality that attendees expect from Dreamforce.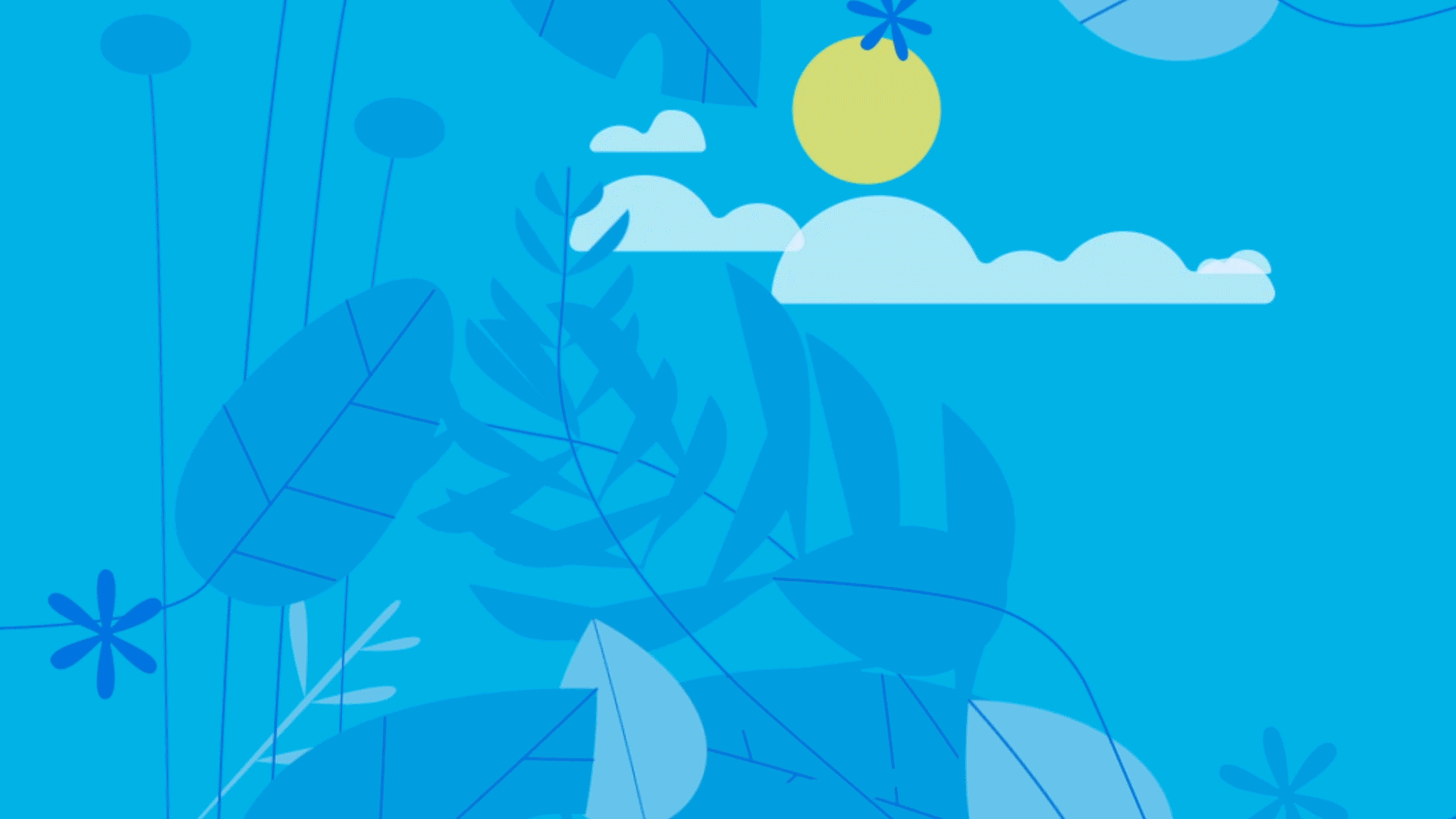 Dreamforce is an annual four-day event that brings together the entire Salesforce community. It's an experience that celebrates Trailblazers and customer success. Dreamforce is where Trailblazers from all over the world gather to share their stories, their successes, and learn from each other.
ALL RIGHTS RESERVED © 2020 — Designed by Crescimone